IF YOU EXHIBIT ANY OF THESE SYMPTOMS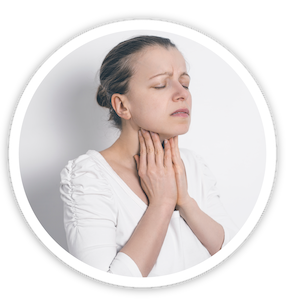 Sore throat or pain when swallowing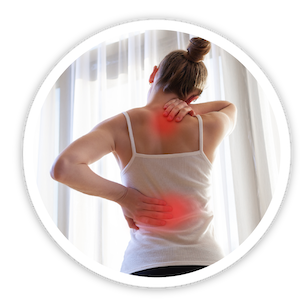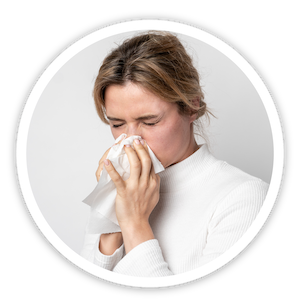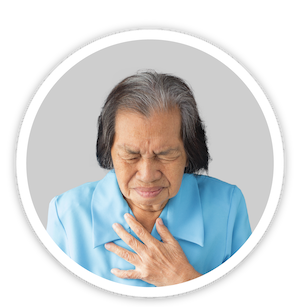 DO NOT go to your medical center.
First call 
800-BCS-COVID
(800-227-26843)
or use the COVID-19 self-diagnosis app.
CASES OF COVID-19 IN BAJA CALIFORNIA SUR
Updated in real time. Source: SSA-BCS.
The total cases add up the active, deaths and recovered cases.
To prevent the spread of the virus, carry out the following preventive measures.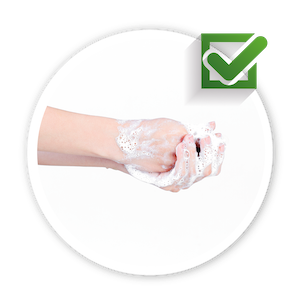 Wash your hands with soap and water for 20 seconds or with antibacterial gel.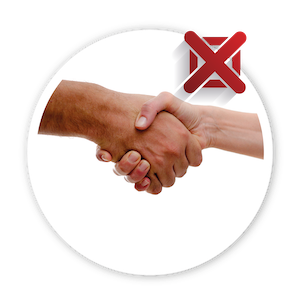 Avoid shaking hands, kissing, or hugging.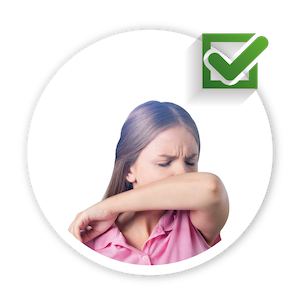 When sneezing or coughing, cover your mouth with your arm or with a disposable tissue.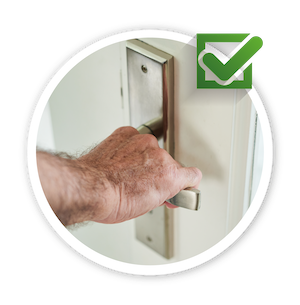 Disinfect the objects and areas you normally use.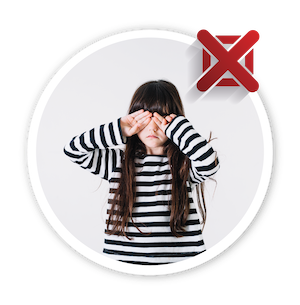 Do not touch your face with dirty hands.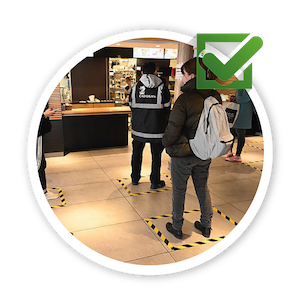 Maintain a safe distance of more three feet between people.
Source: World Health Organization