DECLARATION OF NATIONAL HEALTH EMERGENCY
IF YOU EXHIBIT ANY OF THESE SYMPTOMS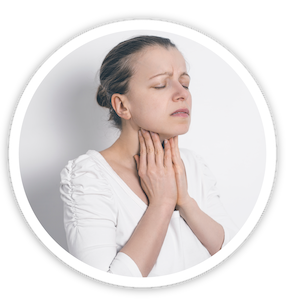 Sore throat or pain when swallowing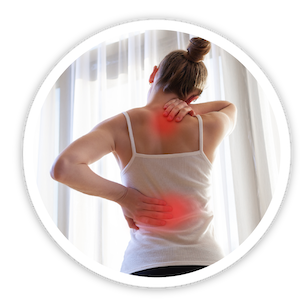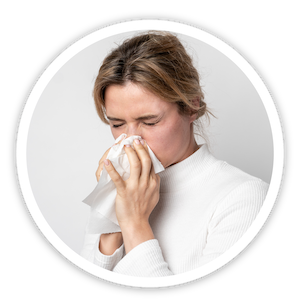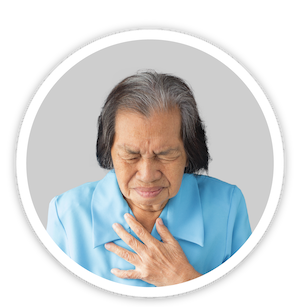 DO NOT go to your medical center.
First call 
800-BCS-COVID
(800-227-26843)
or use the COVID-19 self-diagnosis app.
CASES OF COVID-19 IN BAJA CALIFORNIA SUR
(active + deaths + recovered)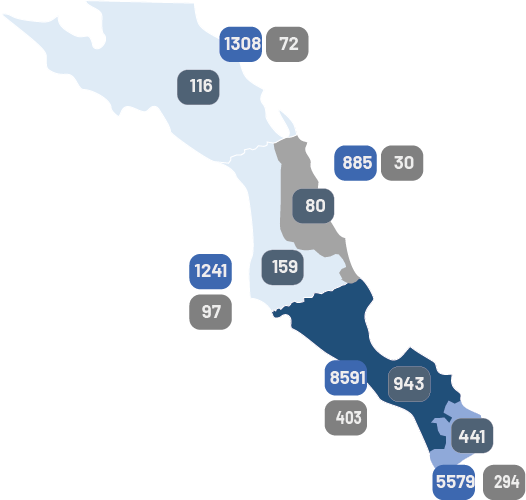 To prevent the spread of the virus, carry out the following preventive measures.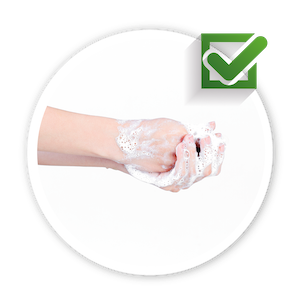 Wash your hands with soap and water for 20 seconds or with antibacterial gel.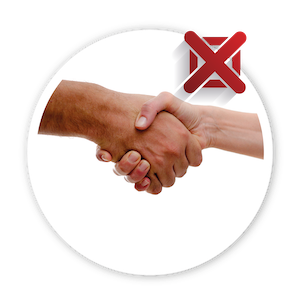 Avoid shaking hands, kissing, or hugging.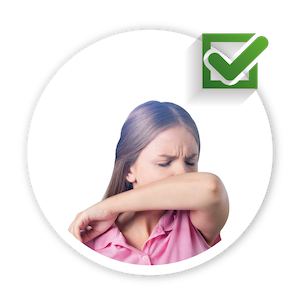 When sneezing or coughing, cover your mouth with your arm or with a disposable tissue.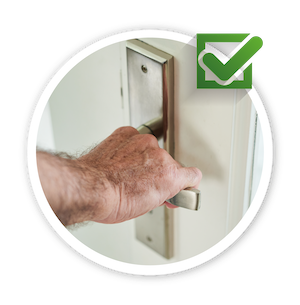 Disinfect the objects and areas you normally use.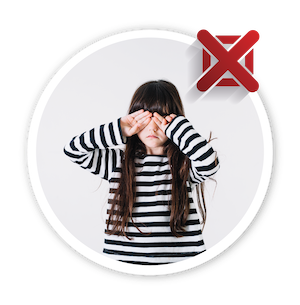 Do not touch your face with dirty hands.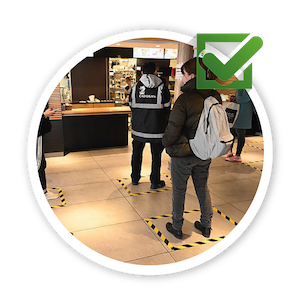 Maintain a safe distance of more three feet between people.
Mensaje del Gobernador Carlos Mendoza Davis
15:59
Comportamiento de la pandemia COVID-19 por la reapertura económica.
12:45
Programa de créditos para empresas
06:42
Medidas a implementar con la reanudación de los sectores de la construcción, minería y público.
06:59
El ciclo escolar y la reactivación económica en Baja California Sur
13:05
Testimonio Juan Carlos - La Paz
02:50
Entrega de apoyos alimenticios ante emergencia por Covid-19.
01:56
Testimonio Juanita y Faustino - Los Cabos
02:45
Hospital Modular Móvil
31
Este 10 de mayo quédate en casa
01:05
Gracias Héroes Anónimos
08:24
USO CORRECTO DEL CUBREBOCAS
50
Video de artistas locales - Quédate en Casa
04:47
Programas de apoyo y alianzas con la sociedad, para hacer frente al coronavirus.
07:30
Situación del Coronavirus en BCS
09:34
Source: World Health Organization